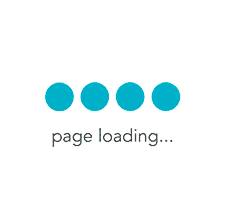 LOOKING TO SELL YOUR VAN?
GET A FAST QUOTE FROM A HUMAN NOT AN EMAIL!
WE GIVE YOU A TRUE VALUE NOT A COMPUTER GENERATED PRICE!

NO HIDDEN CHARGES!!
Vansco will give you a true valuation on your van not one generated by a computer! secondly Vansco do not charge you for using this service (like many other companies online)
​
Most online van valuations sites purchase vans at heavily discounted prices as they dispose of the vehicle buy auction in order to make a profit they under value your van!
​
If your looking for a true valuation of your van whether one van or fleets please complete the form below...
All valuations give are
valid for 7 days
Fast, Simple Service
Best Prices Given
Fast Payments Straight
in to your bank account